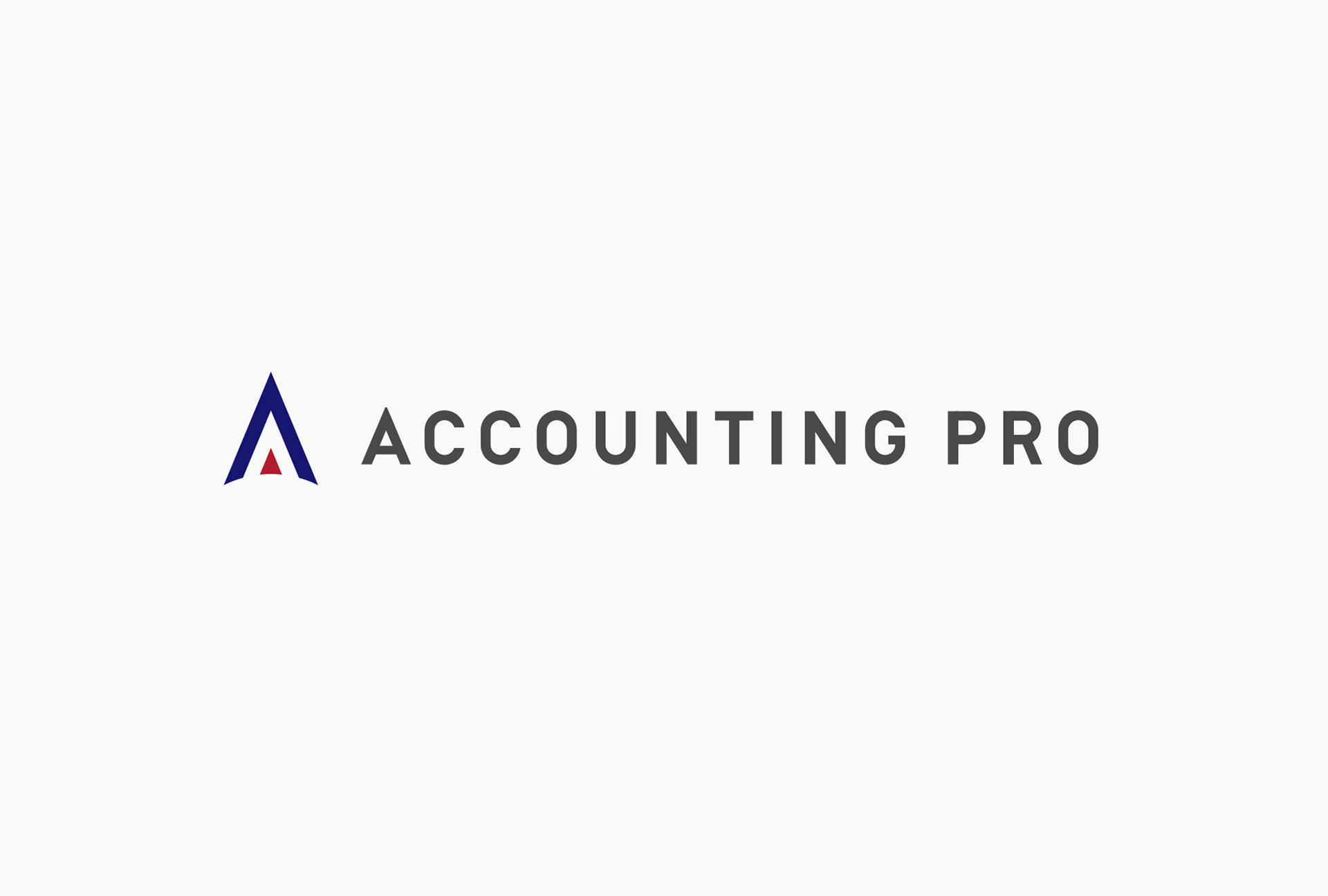 株式会社アカウティングプロ(横浜市旭区)は、若杉公認会計士事務所の運営を基盤とし、経営戦略、補助金・助成金の支援、M&Aなどの経営に関わることから人材採用まで、コンサルティング業務を行う会社です。tegusuでは同社のCI開発において、事業コンセプトの設定、ロゴマークの設計、名刺やリーフレットへの展開を担当しました。
Accounting Pro (Asahi-ku, Yokohama) is a company associated with Wakasugi Accounting Office. The company provides consulting services in fields related to management, such as management strategies, subsidies support and M&A, as well as in recruitment.  As part of the company's CI development, tegusu handled the business concept setting, logomark design, application to business cards and leaflets.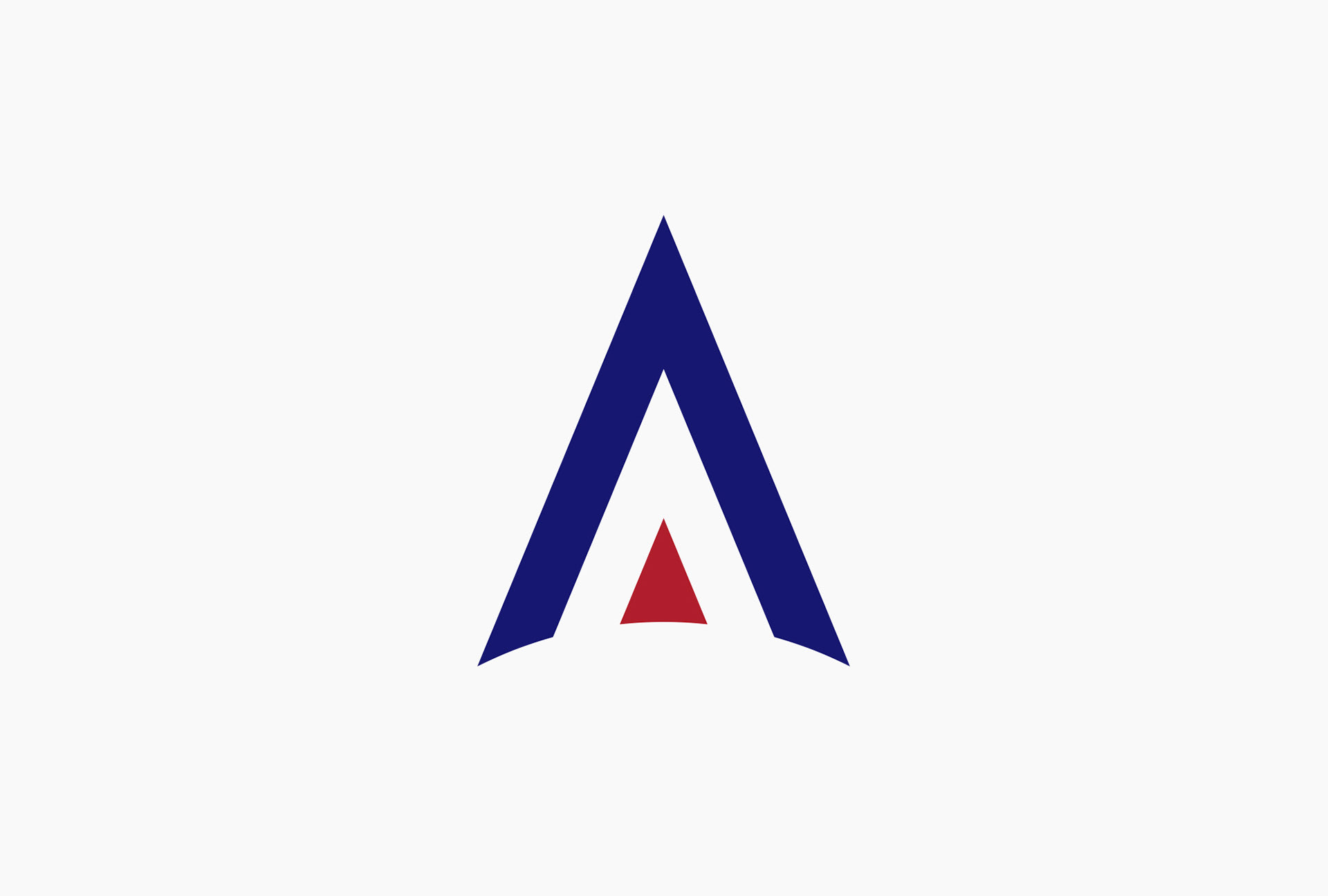 事業内容を表すものとして「計算する」「支える」「導く」という3つの言語を定義した上で、コンサルティグ業務の本質である「導く」ことを最も重要なキーワードと捉え、デザインコンセプトの主軸とし、ロゴマークの設計を行いました。
シンボルマークは羅針盤の針と、イニシャルの「A」をモチーフに作成しています。方角を示し人々を導く羅針盤のように、課題に対する最適な解決策を見極め、経営を成功に導くプロである、会社の姿を表しています。
We defined "count" "support" and "lead" as the three words that represent their business, and chose "lead" to be the most important keyword among the three, since leading is the essential part of consulting. This word became the main element of the design concept, based on which the logomark was created.
The symbol mark is created with a motif of "A," which is the initial of the company name, and the needle of a compass. This implies how the company determines optimal solutions to issues and leads their clients to the success of management in a professional manner, just like a compass leads people to the right direction.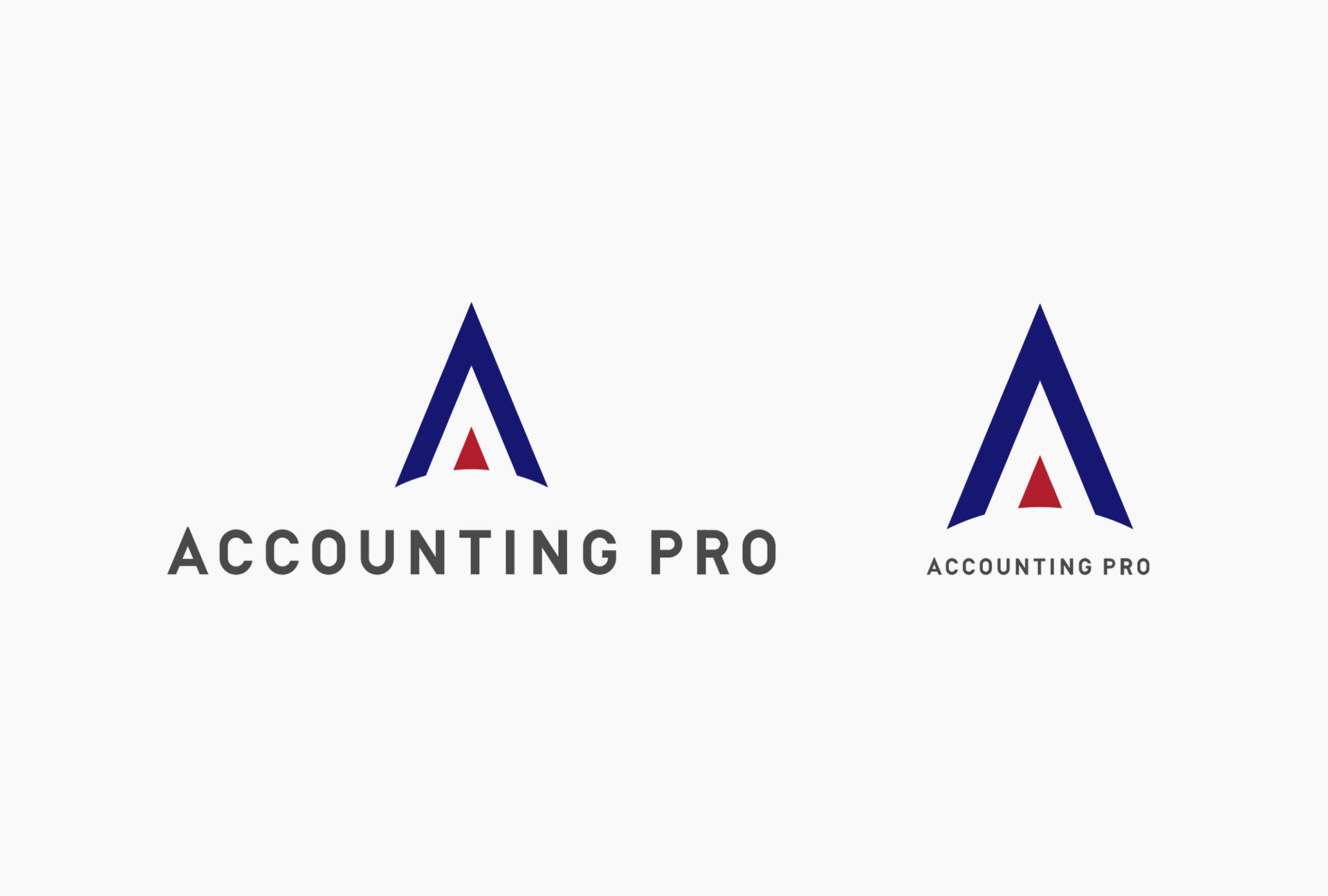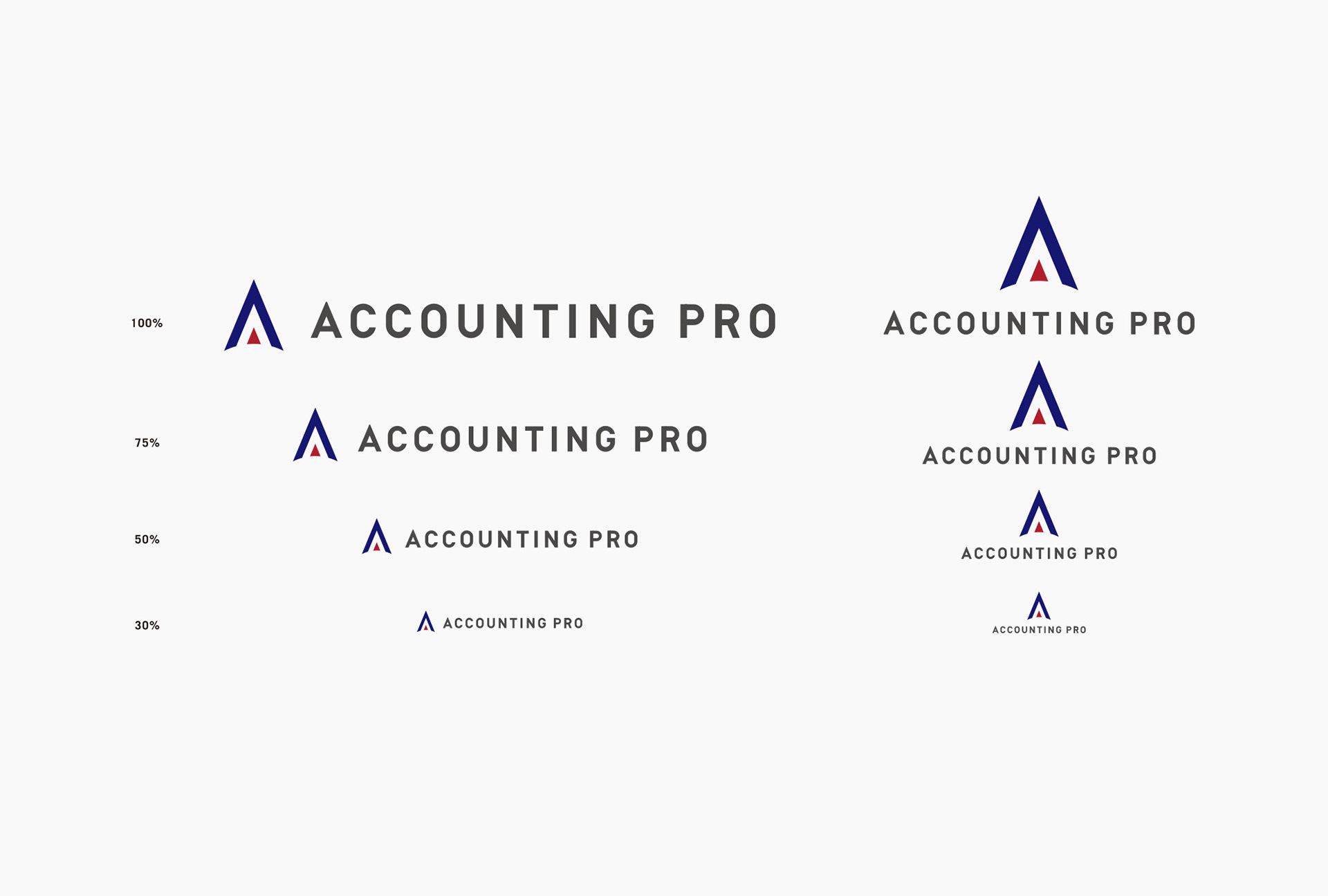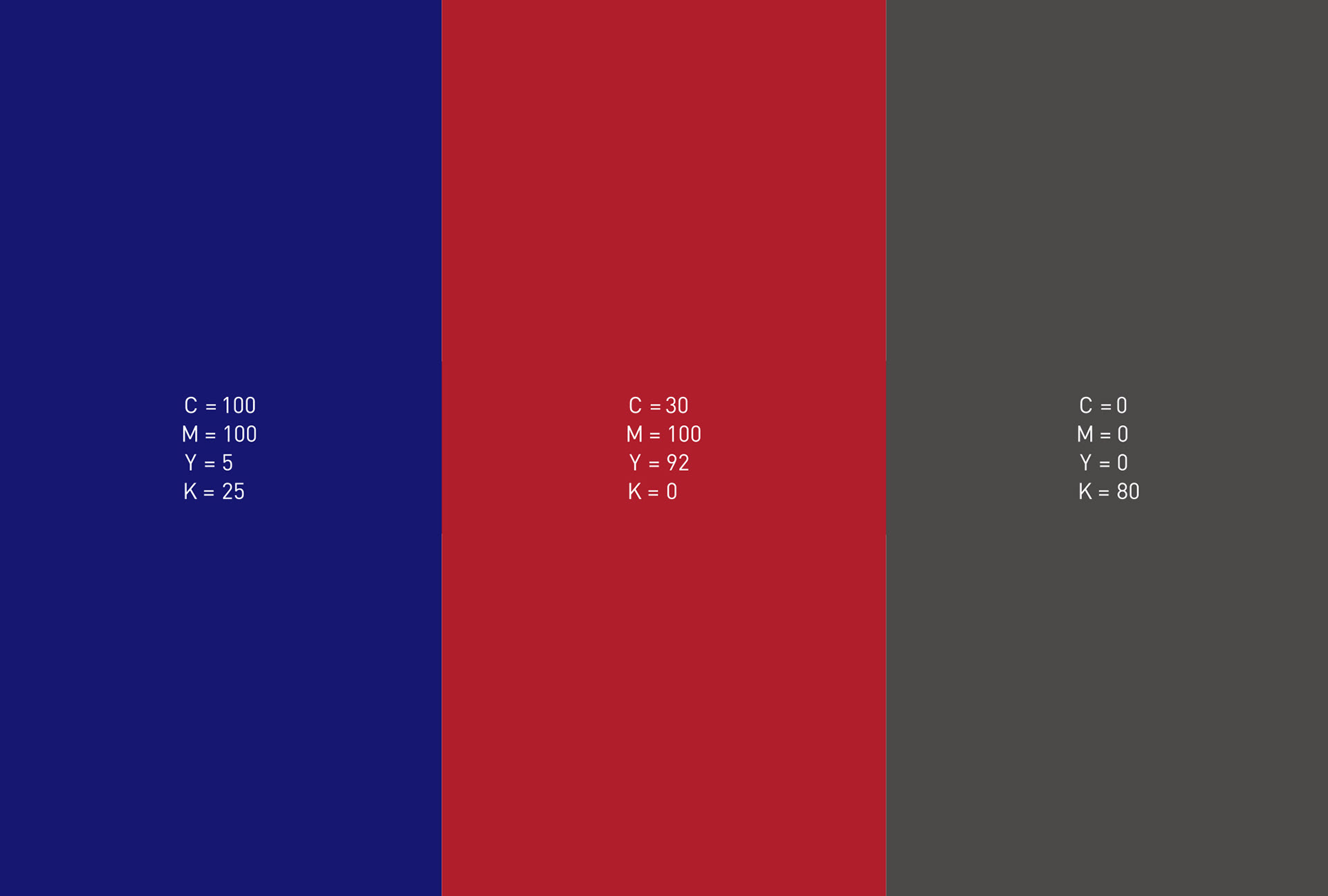 赤と青の配色は、緻密さと冷静さを要する業務の内側に、情熱を抱えながら仕事に向き合うスタンスを映し出しています。DIN Boldにアレンジを加えた英字ロゴタイプに加え、社名と会計事務所の和文ロゴタイプも作成しています。
The color arrangement of red and blue reflects their attitude towards work. Although externally they handle the kind of work that requires close observation and calmness, you can see a passion for work that drives them internally.  We produced the Japanese logotype for the company and the accounting office, in addition to the alphabet logotype created by making adjustments to DIN Bold.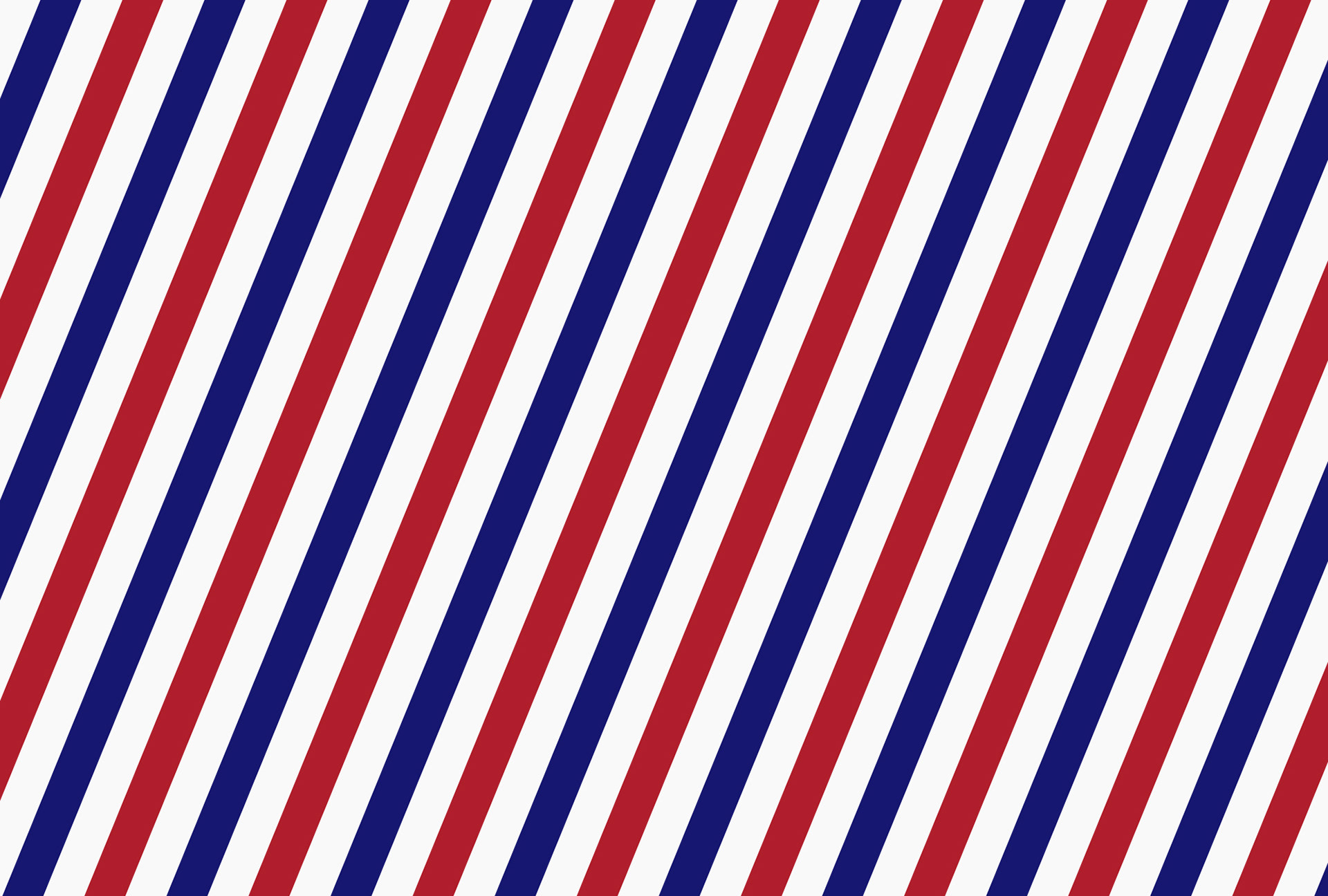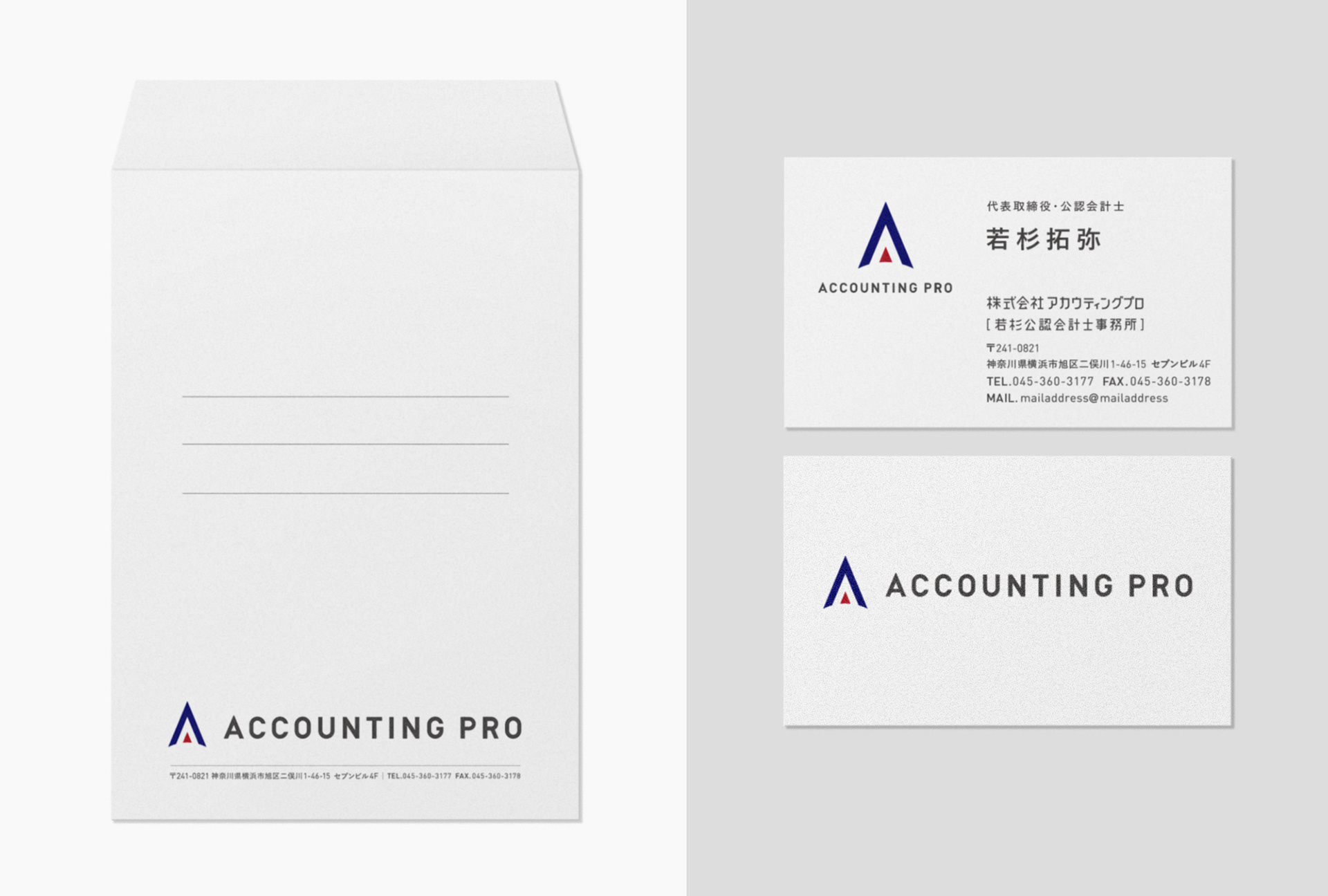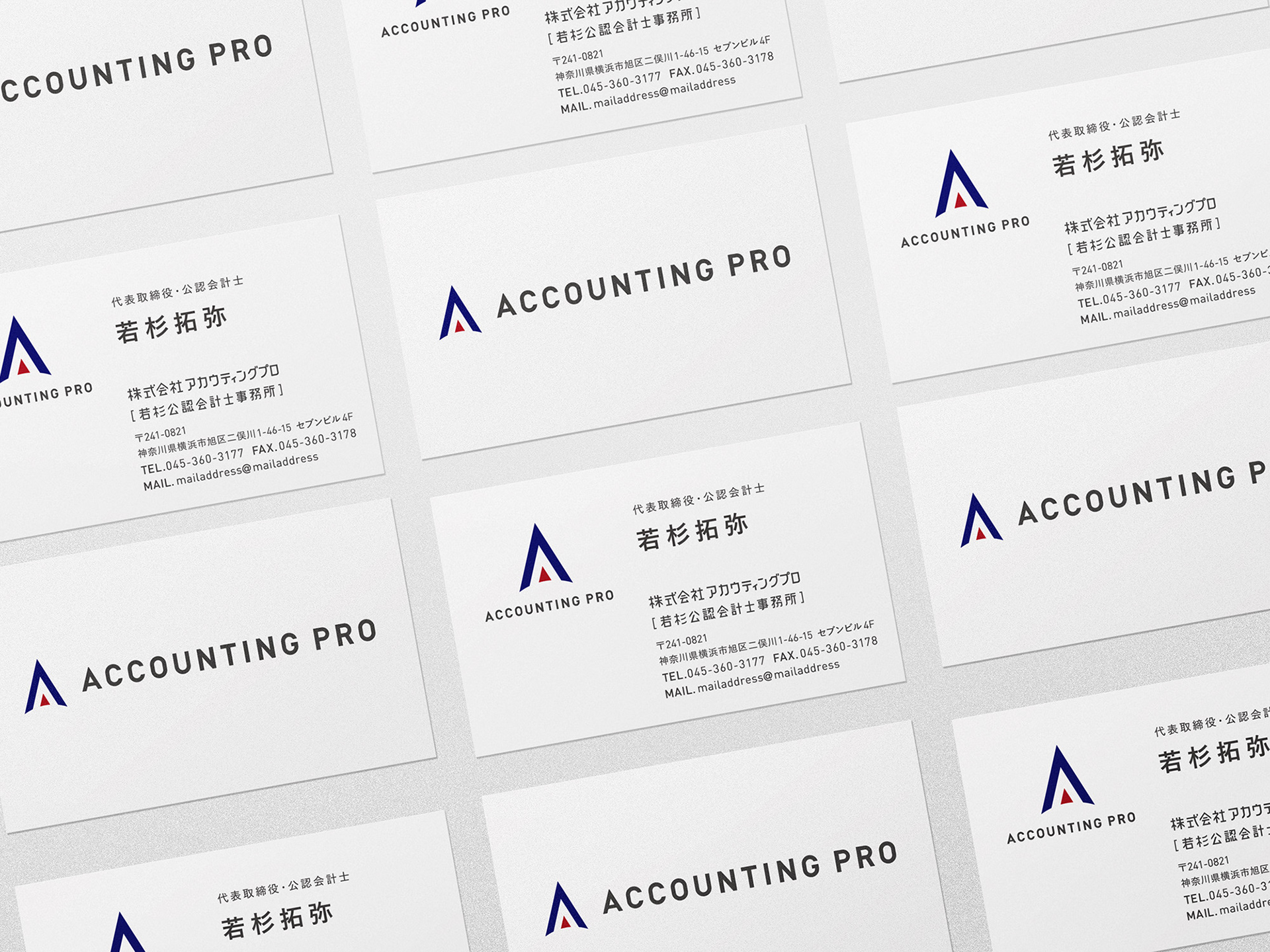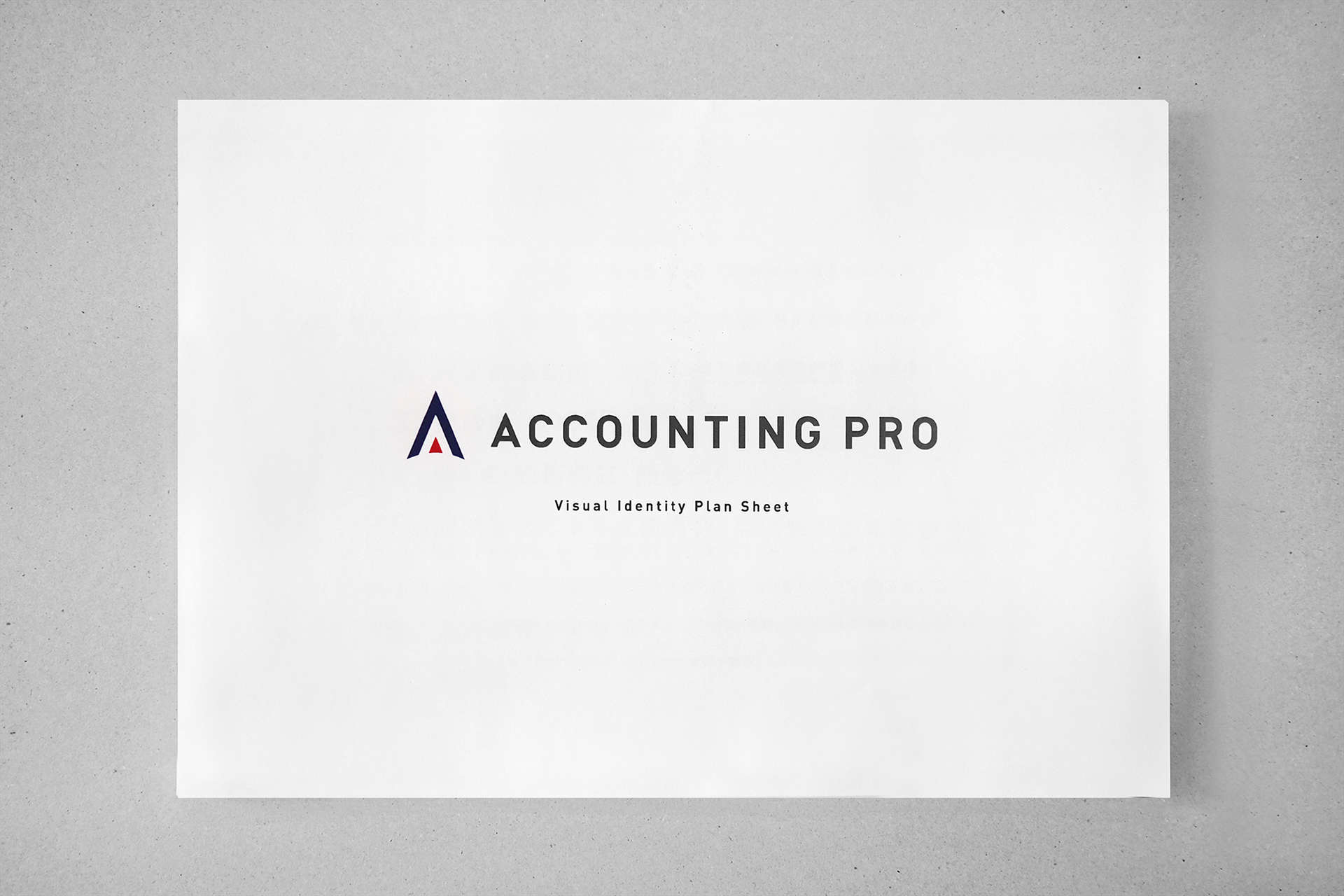 Client : Accounting Pro Co., Ltd. 株式会社アカウティングプロ

Creative Direction, Design : Masaomi Fujita tegusu Inc. 藤田雅臣(株式会社tegusu)