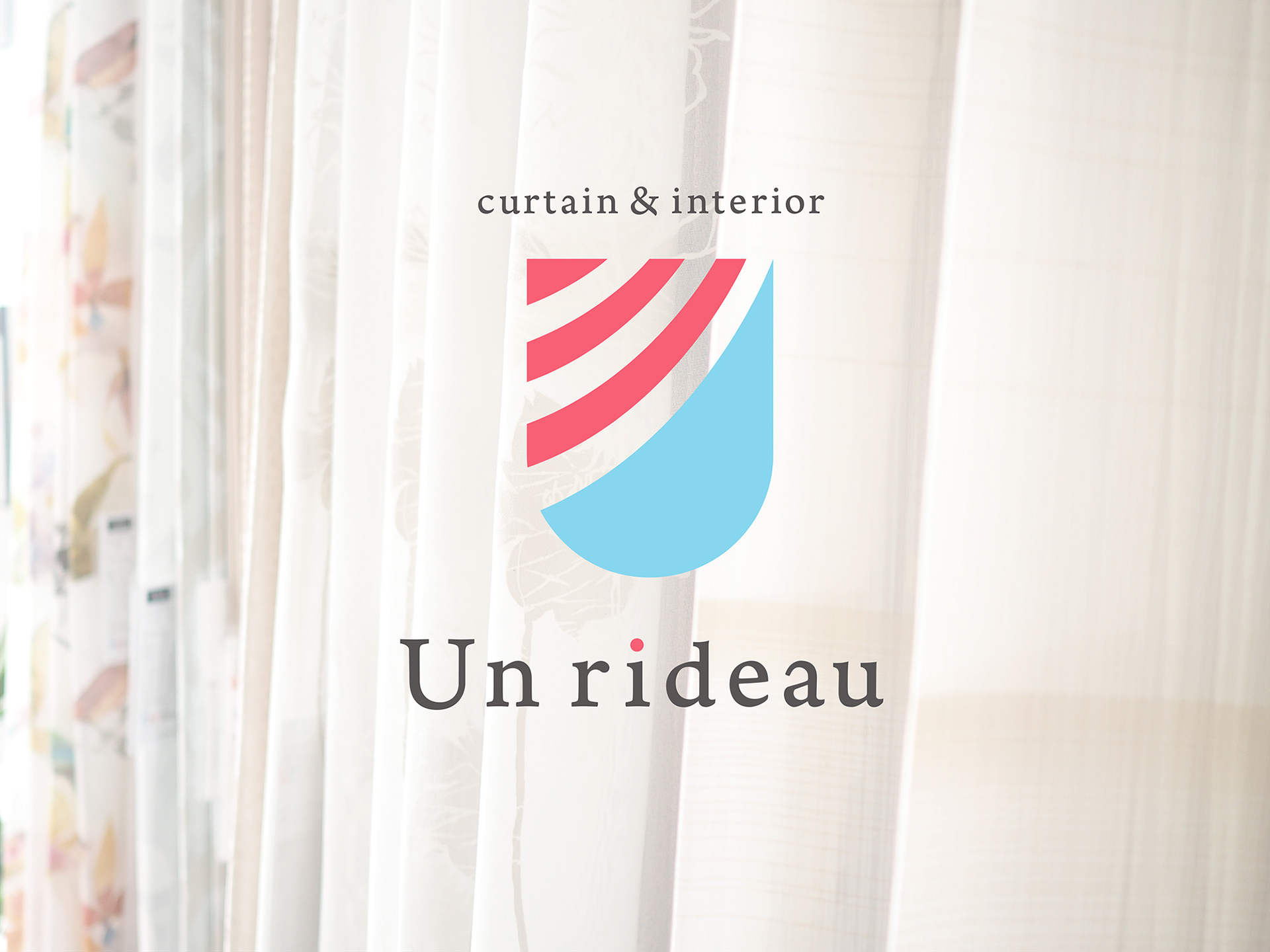 千葉県市川市にてショールームを運営し、オーダーカテーンやインテリアのコーディネートを行う会社。tegusuでは、同社のCIの開発、名刺、看板、WEBサイトのデザインを行いました。
Un rideau is a company which runs a showroom in Ichikawa, Chiba Prefecture. They provide custom order curtain and interior coordination services. tegusu developed their CI and designed business cards, signs and the website.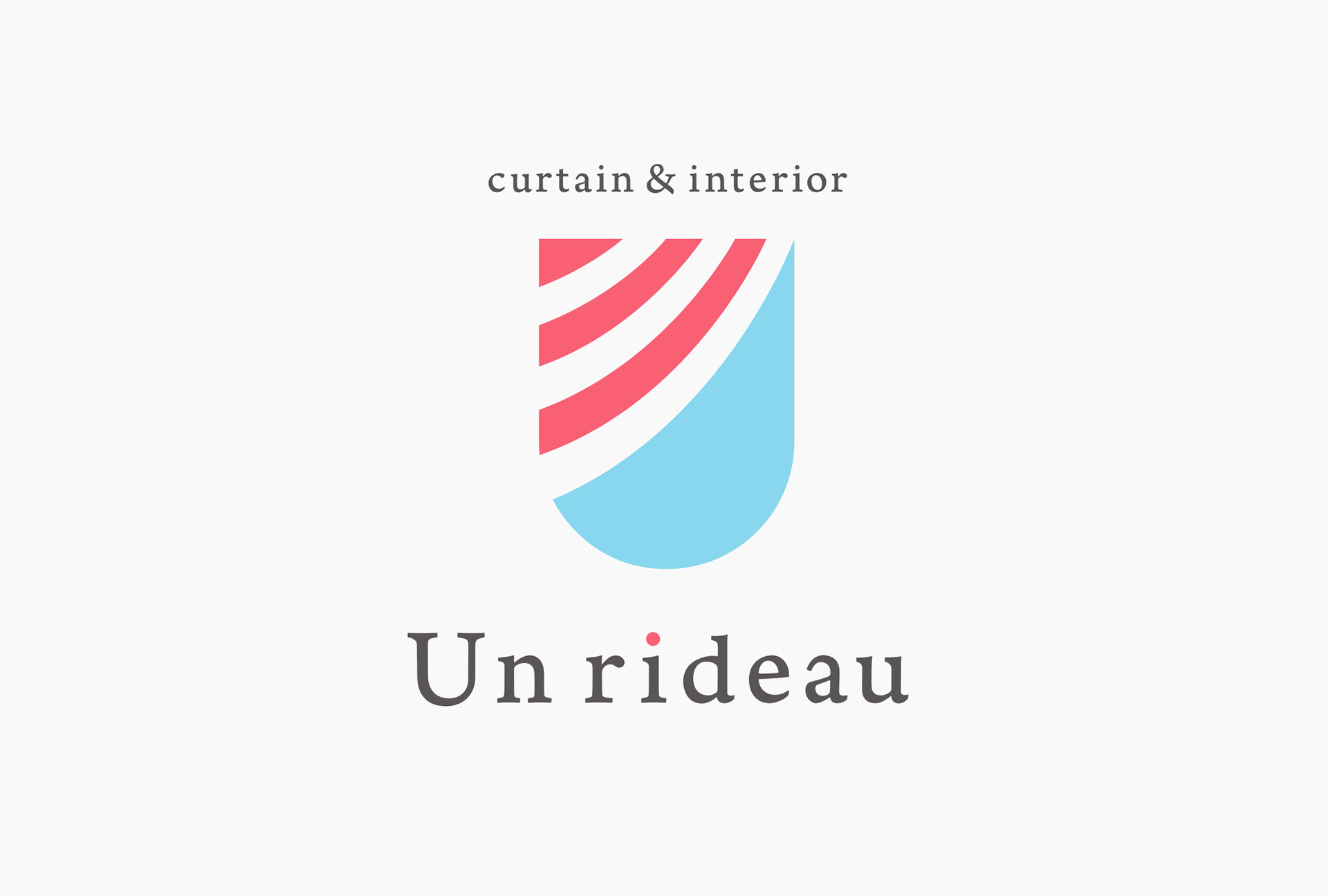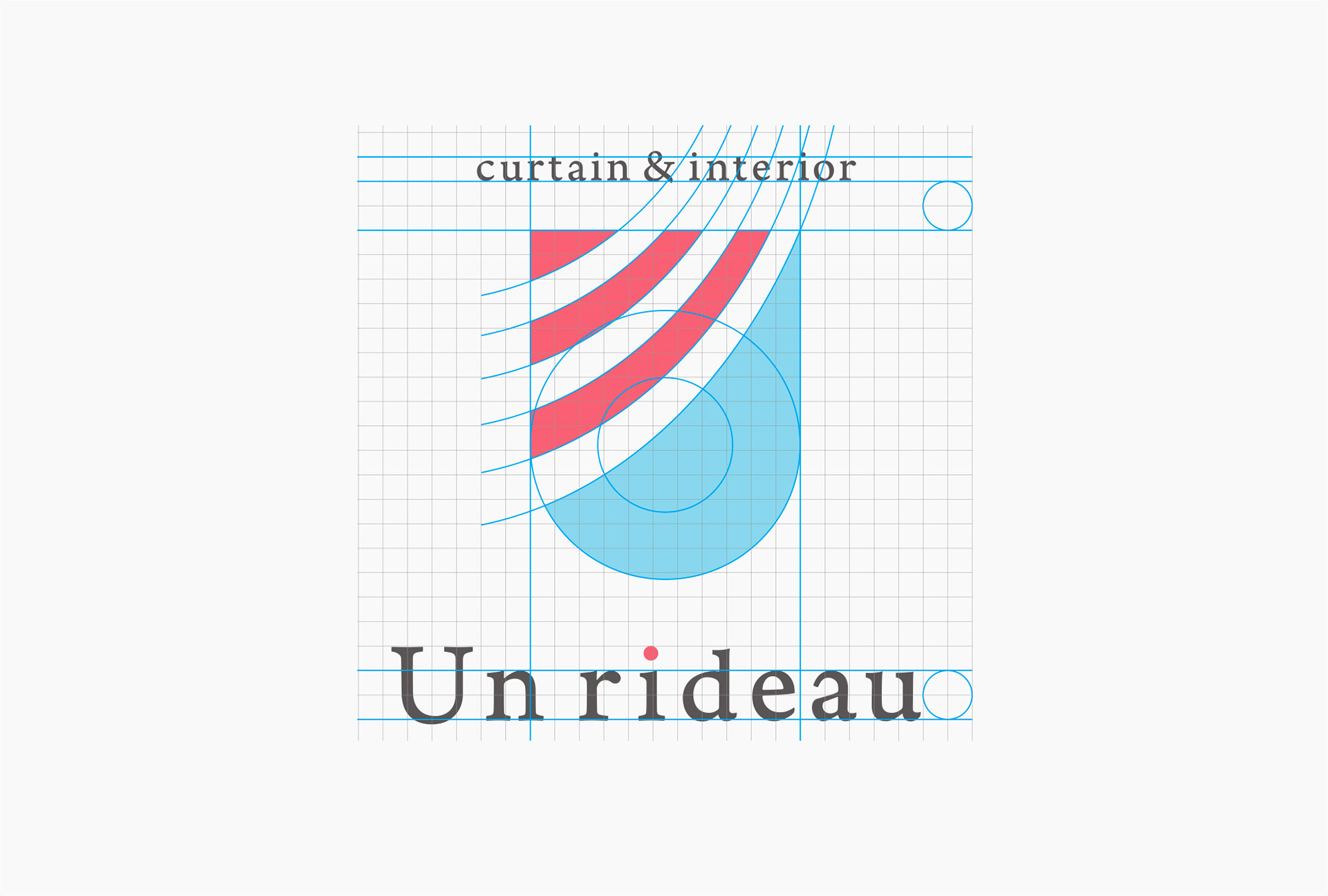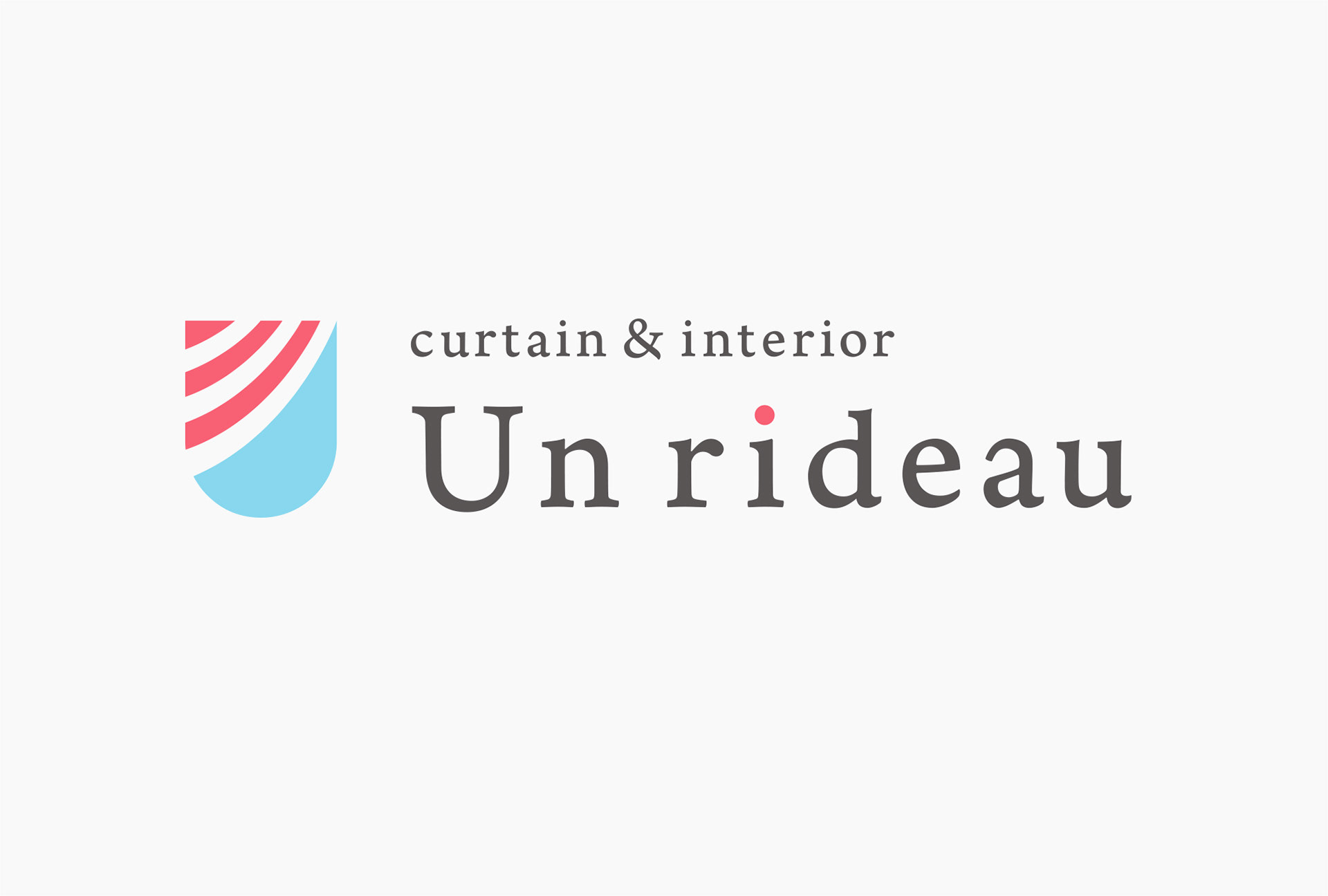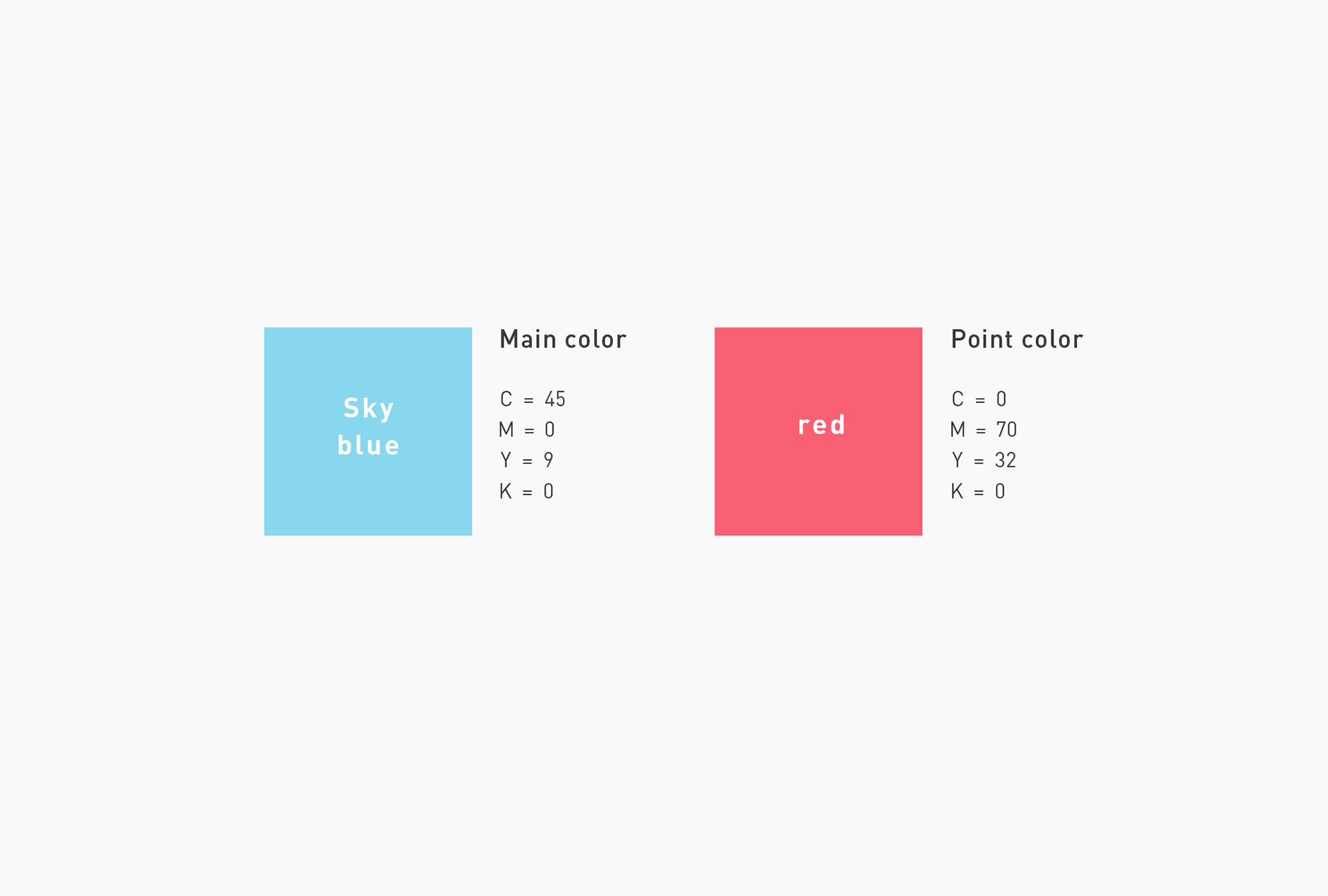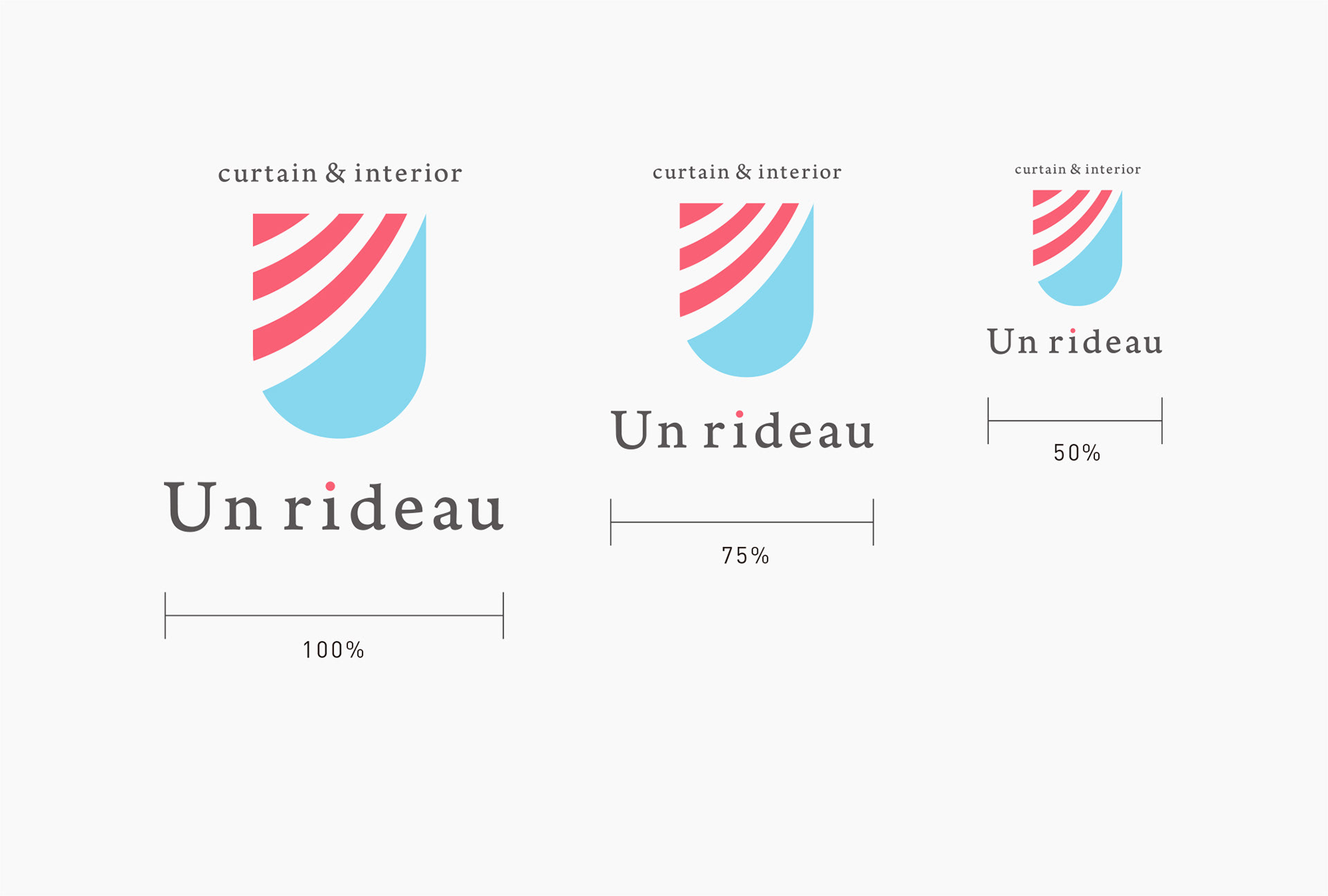 CIの開発は、
1)ライフスタイルや好みに合わせて選べるオーダーカーテンの自由さ
2)部屋の彩りから暮らしを豊かにするクリエイティブな姿勢
 の2点を表現することを主軸にしています。また同社は女性が働ける・活躍できる職場を大切にしているため、スタッフもすべて女性で、また顧客にも女性が多いことから「女性らしさ」もキーワードとなっています。
「窓辺に吹き込む風のように、自由に、軽やかに。」
というコンセプトコピーを制作し、風でなびく窓辺のカーテンの様子を視覚化し、社名の頭文字である「U」のフォルムで型どったシンボルを採用しました。カラーは窓の外を表す空色と女性的な印象のサーモンピンクのパステルカラーで構成し、繊細さ、曲線による軽やかな印象を大切にしています。
For the development of CI, I focused on the ideas of
1) convenience and freedom of custom order curtains that can be chosen based on each customer's lifestyle and taste,
and
2) creativity of "Un rideau" that enriches life with room decoration.
All the staff members in "Un rideau" are women, since the company puts importance in a workplace where women can work and shine. Most of their customers are women too, so "femininity" is also a keyword.
 I produced the concept copy
"Free and airy, just like the wind breeze through an open window,"
and I adopted the logo mark in which a curtain by the window waving in the wind blown into the room is cut into the form "U", the initial letter of the company name. The colors adopted are pastel colors of sky blue, which represents the outside of the window, and salmon pink, which has a distinctly feminine impression, and I put emphasis on delicacy and an airy impression given by curves.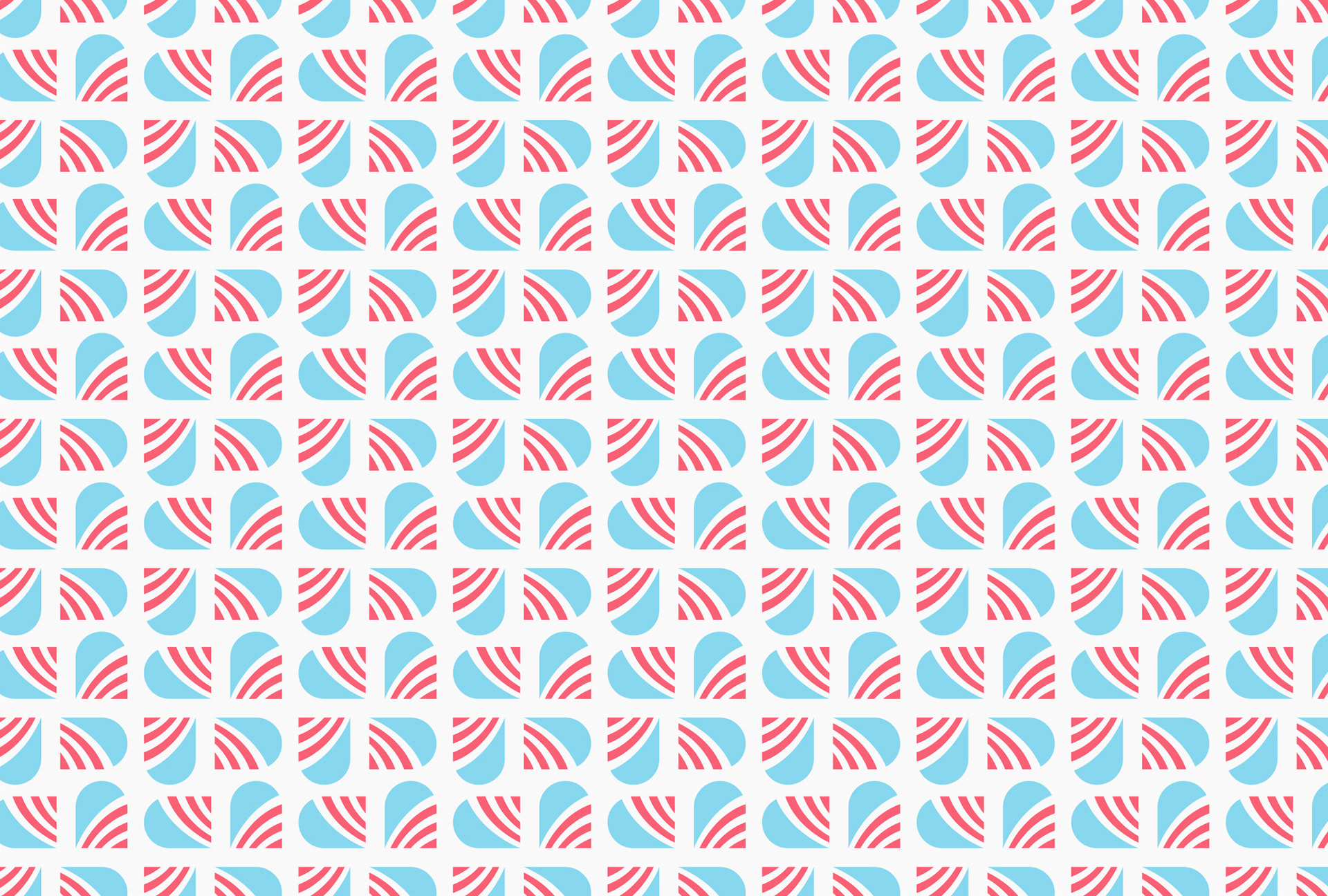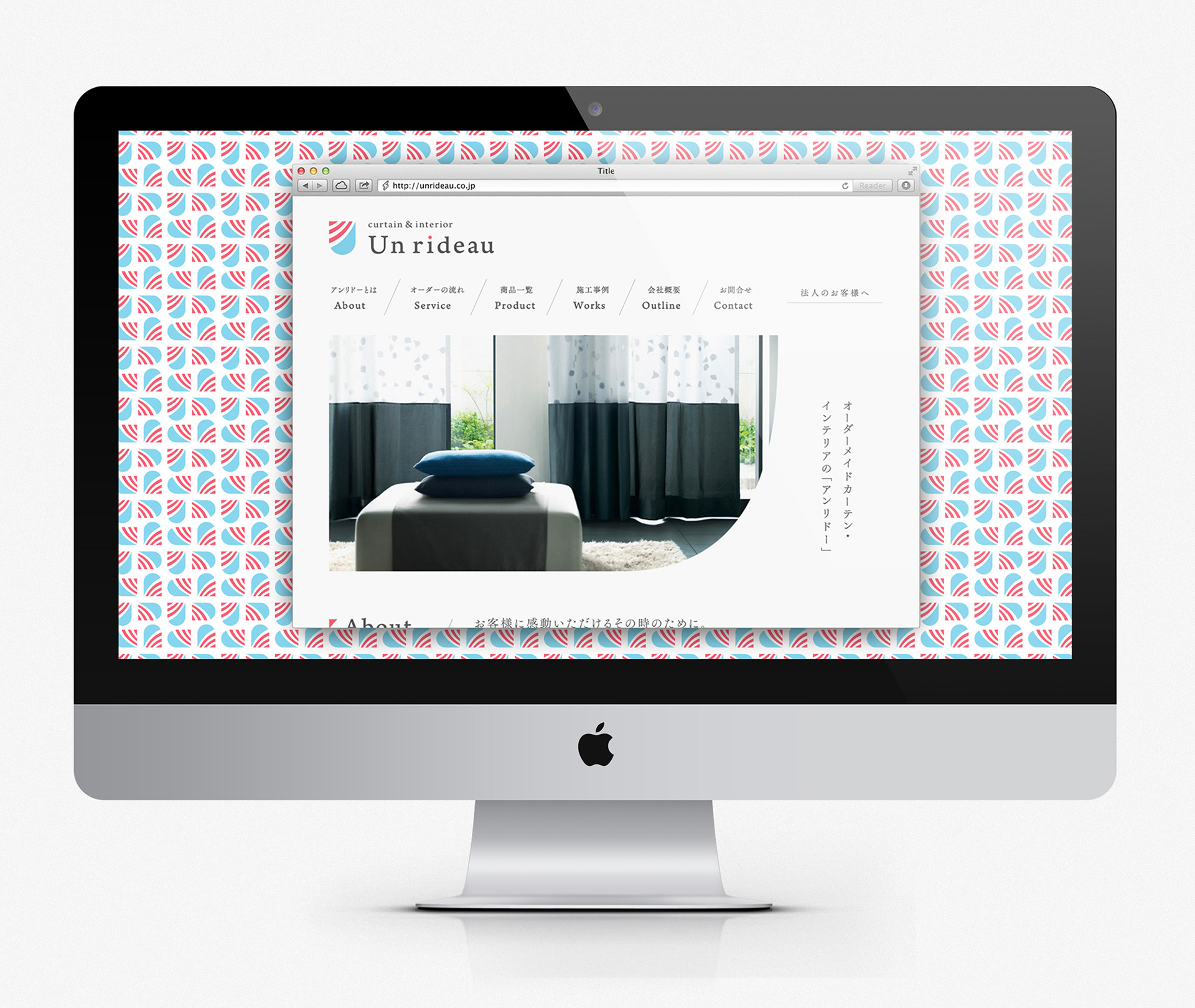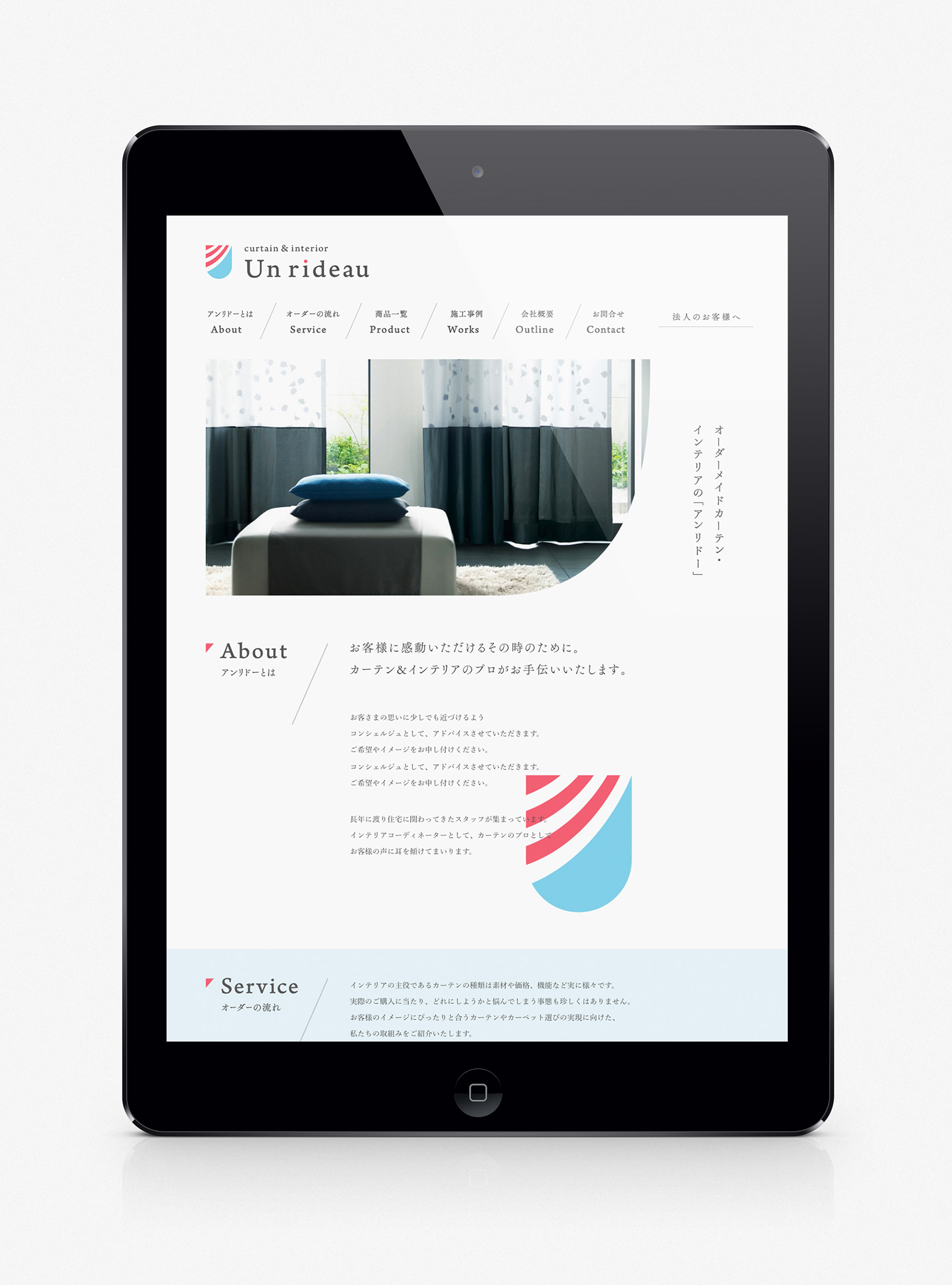 WEBサイトはコンテンツの構成から担当。デザイン面においても揺らぐカーテンの曲線を生かした写真のトリミングを各所に使用し、印象の統一を図っています。
As for the website, I was involved from the stage of page structure creation. I made the overall impression of the company consistent through the website design by using trimmed photos in various places in which curves of waving curtains are used effectively.