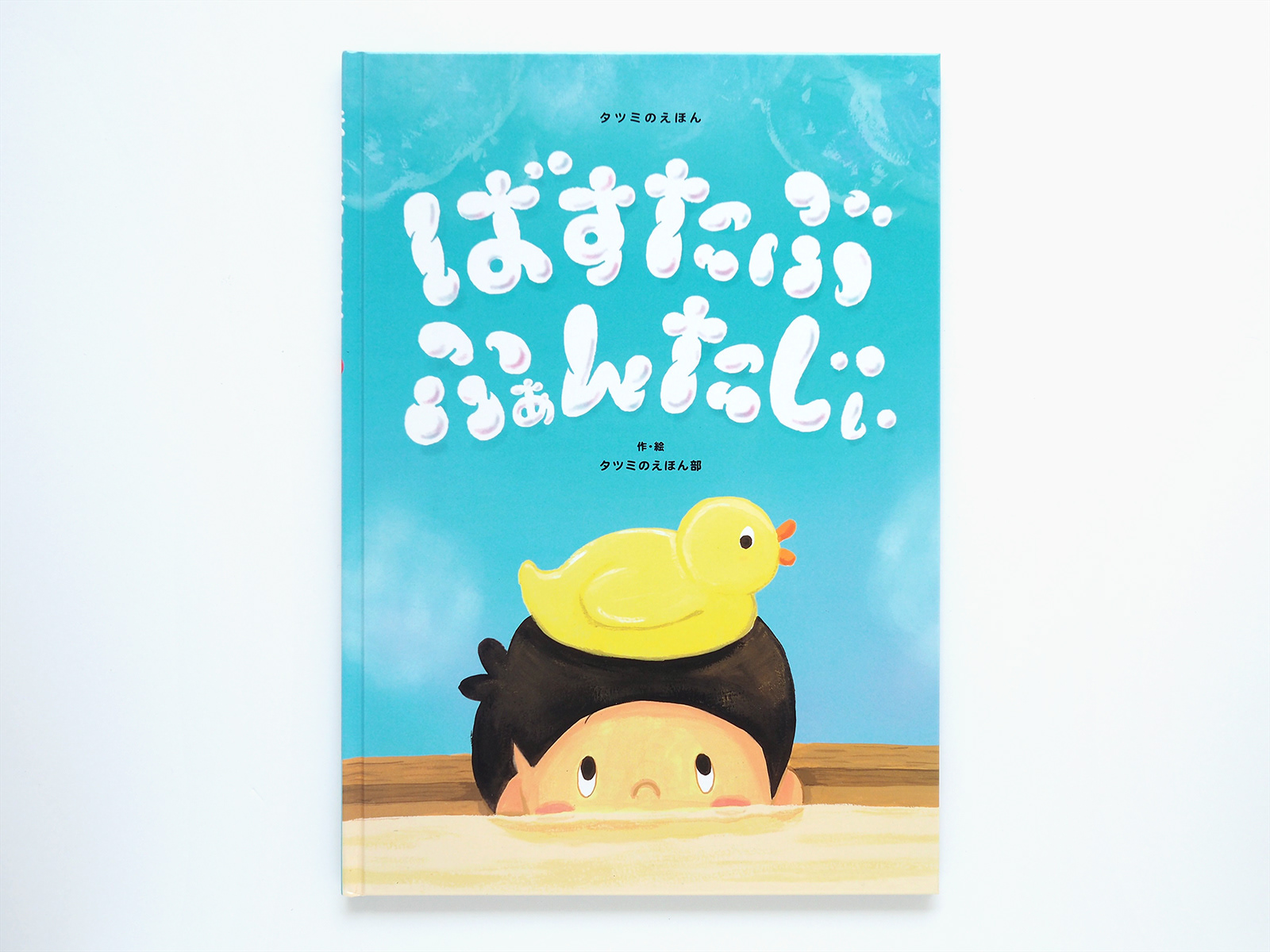 注文住宅の設計・施工など、家づくりや暮らしに関わるさまざまな事業を行う株式会社タツミプランニング(横浜市西区)。同社が社会貢献活動の一環として行っている「タツミのえほん部」プロジェクトは、横浜の未来を担う子どもたちの成長を応援するために絵本を制作し、250を超える横浜市の幼稚園に無料配布するものです。絵本を通じて家づくりや職人の仕事に興味を持ってもらいたいとの思いで、地元学生や協力企業が一体となってオリジナル絵本を制作し、横浜市内の子どもたちに届けています。
第二作目となる「ばすたぶ ふぁんたじぃ」は、神奈川県の9名の学生とともに、横浜市幼稚園協会協力のもと完成されました。tegusuでは学生が考えた原案をもとに文章の構成、絵本の装丁やイラストを担当させていただきました。
Tatsumi Planning (Nishi-ku, Yokohama) designs and constructs custom houses, and conducts other various business activities related to living and housing. In a project called "Tatsumi's Children's Book Department" Project, which is run by Tatsumi Planning as an activity for contribution to society, children's books will be produced to support the growth of children in Yokohama, who will play a vital role for the future of the city, and the books will be given away to over 250 kindergartens in Yokohama. Local students and companies are collaborating with each other to produce original children's books and deliver them to children in Yokohama. Their hope is to encourage and build interest in children of home construction and craftsmen work.
The second book, "Bathtub Fantasy" was created by nine students in Kanagawa Prefecture with the cooperation of Yokohama Kindergarten Association. Tegusu worked on the structure of the text based on the draft created by the students, and also handled the binding and illustration of the book.
ストーリー:ゆーくんは、お父さんが手作りしたお風呂がだいすき。しかし、最近はお父さんやお母さんと一緒にお風呂に入っても、妹のふーちゃんにかまってばかりで、ゆっくりと遊んでもらえません。「お父さんもお母さんも、ぼくよりふーちゃんがすきなんだ」そう呟いていると、いつも遊んでいるおもちゃのアヒル・がっちゃんが突然しゃべりだし...。

Client:株式会社タツミプランニング
Producer:竹見正一(協進印刷)
Art Direction & Design:Masaomi Fujita (tegusu)
Illstration, 文章:いちはらこずえ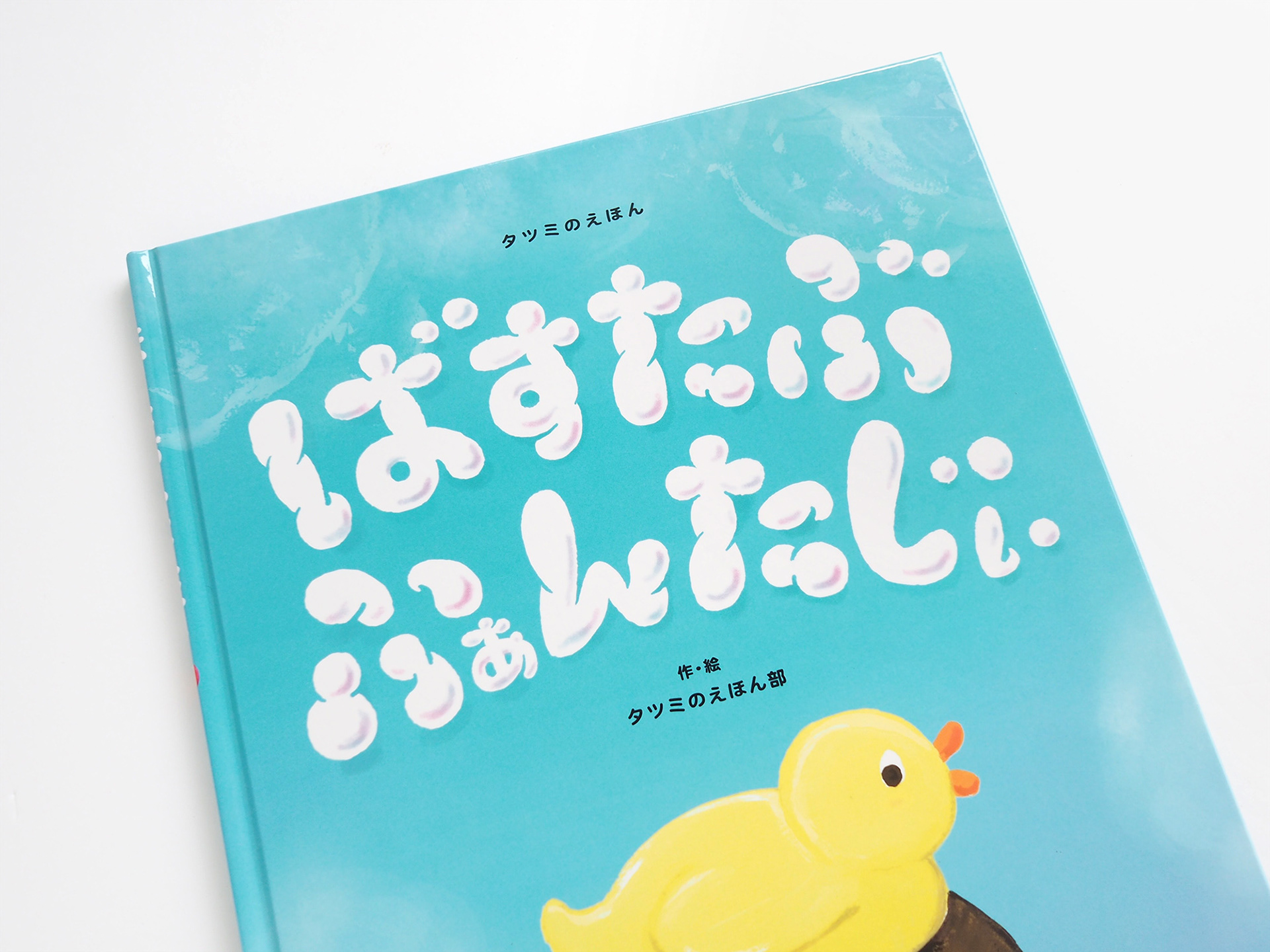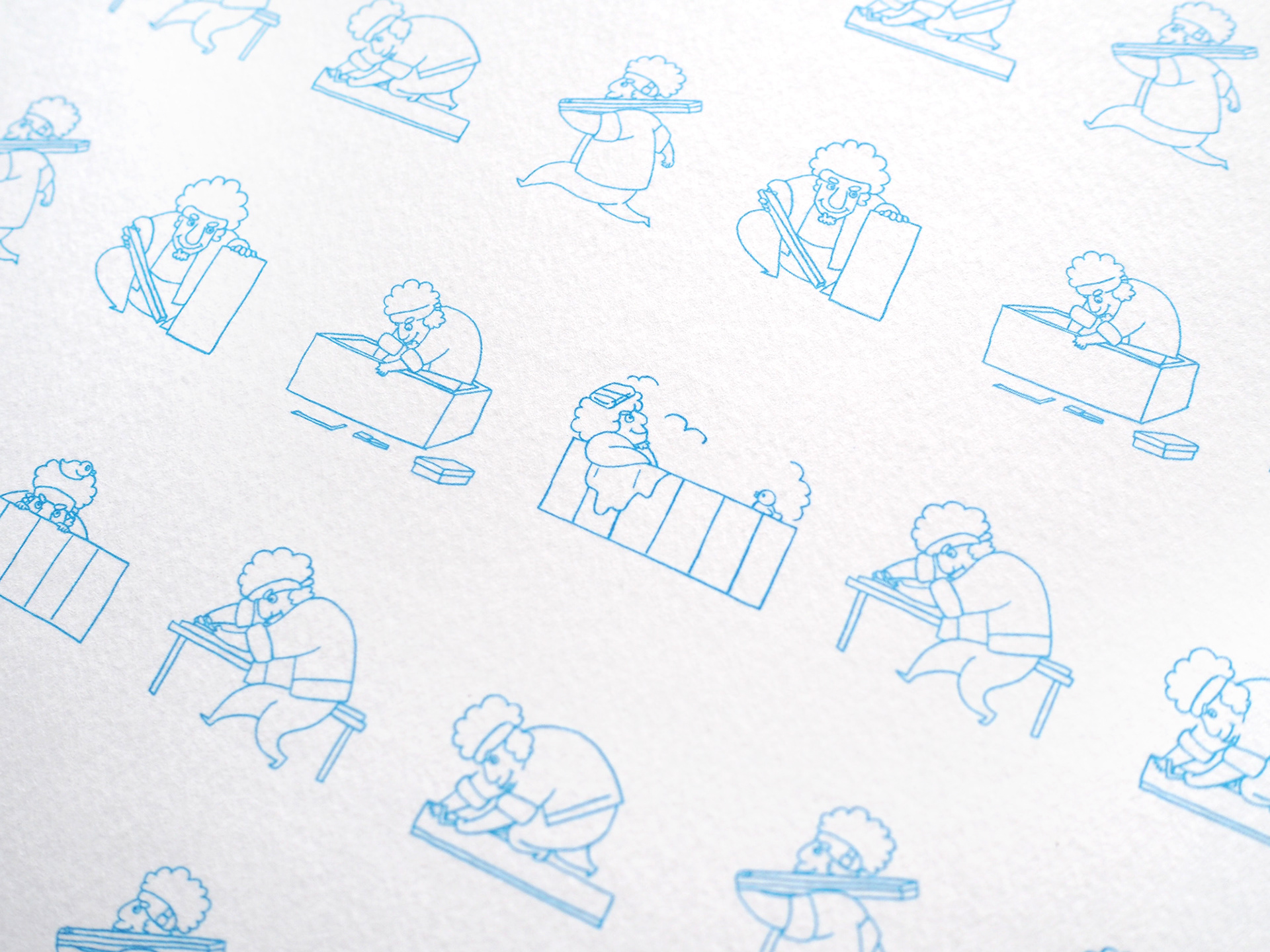 見返しのイラストには、一つだけポーズの違うキャラクターが隠れています。隅々まで子供達に楽しんでもらえるよう工夫しています。
There is one character that poses differently from others hidden in the illustration on the inside cover. This is one example of our effort to make every page of the book fun for children.